Color Changing Mini Salt Lamp USB Cord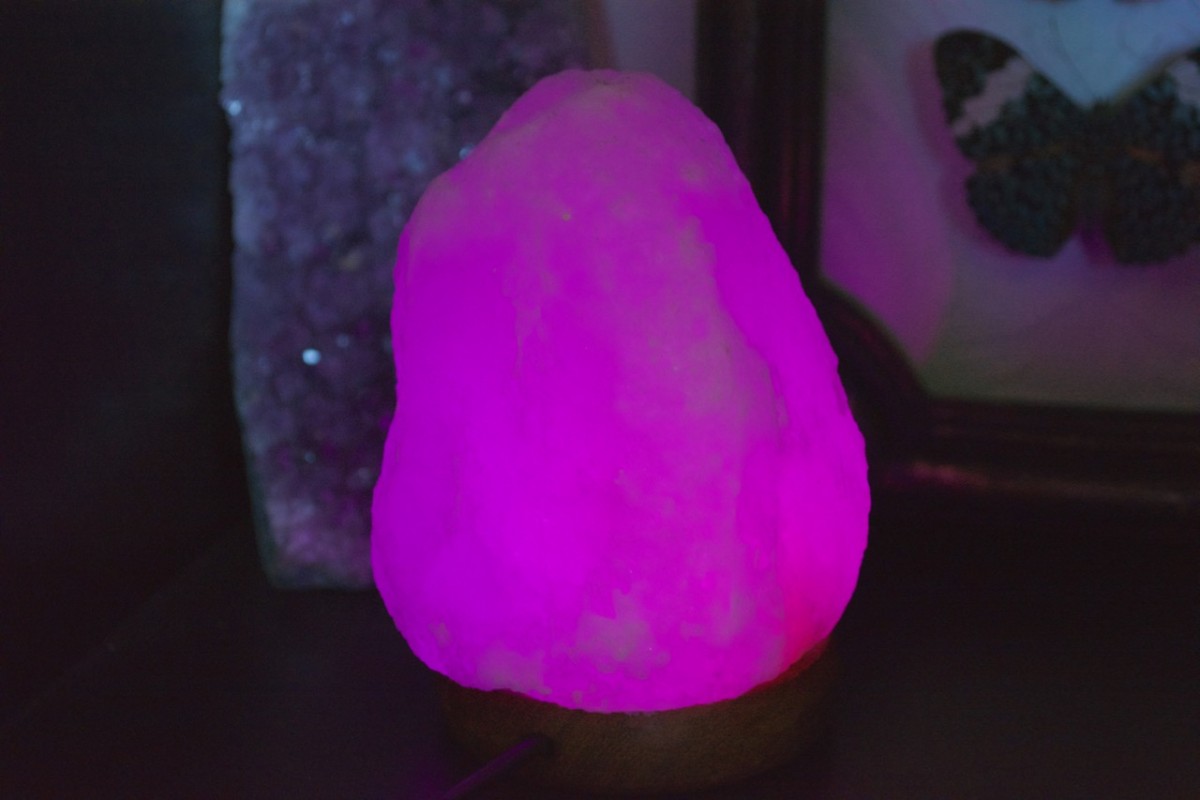 Color Changing Mini Salt Lamp USB Cord
Color Changing Mini Salt Lamp USB cord from The Butterfly Babe
5 different colors (Red, Orange, Green, Blue and Violet)
USB cord that will work with an AC adaptor (Like your USB Phone Charger)
Himalayan Salt emits negative ions when lit. These ions bind with positively charged ions in our environment and clean the air! Air-molecule ions become positively charged by pollutants, dust, debris, allergens and electronic devices.
TheButterflyBabe.com
Instagram.com/ButterflyBabeGallery
The Butterfly Babe,
Sarah Folts
Ethical Insect Art – Preserved Nature – Natural History Specimens – Ecological Awareness and Preservation – TheButterflyBabe
TheButterflyBabe.com
Instagram.com/ButterflyBabeGallery
The Butterfly Babe,
Sarah Folts
Ethical Insect Art – Preserved Nature – Natural History Specimens – Ecological Awareness and Preservation – TheButterflyBabe
Insect, Bug, Bugs, Insects, Wing, Insect Art, Bug Under Glass, Bug In Box, Necklace, Ethical, Gemstone, Gem, Gems, Crystal, Crystals, Crystal Healing, Jewelry, Jeweler, Silver, Nature, Taxidermy, Ethically Sourced, Natural, Boho, Bohemian, Gypsy, Love and Light, Hippie, Hippy, Wanderlust, Chic, Bohochic, Trippy, Psychedelic, Travel, Art, Artist, Handmade, The Butterfly Babe, TheButterflyBabe